"We are in the business of inspiring others to reach their fullest potential"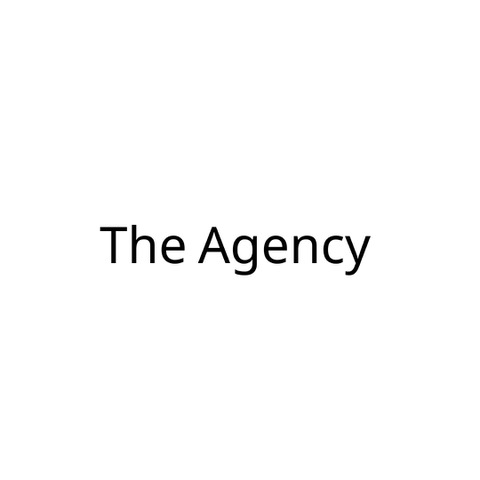 Representing over 200 models ranging in ages 4 - 65, we pride ourselves on providing professional models and talent for print campaigns, runway, commercials, promotional work and fashion show production.

We are a full service Agency offering photographers, makeup artists and stylists. Our goal is to provide quality models to our clients to ensure their creative needs are met.
Meaghan Dietrich is the Owner, President and CEO of the Region's largest Modelling Agency, Training Academy and Image Consultancy Firm. She began her career at GEMINI over 15 years ago as a model, Instructor and Academy Director.

In 2017, Meaghan was offered the opportunity to continue the legacy of GEMINI.

Meaghan brings an electric energy to her role. When it comes to GEMINI, what Meaghan loves most is the family atmosphere. Meaghan will continue to hold in warm regards the emphasis on family.

Meaghan is an Honours Graduate of Canada's National Ballet School. Her dance career allowed her to travel the world, experience new cultures and cultivate relationships with new people along the way. Throughout her dance career, Meaghan has worked as both a choreographer and dancer for various Cruise Ships. Whether it be in a dance or modelling studio, there is no doubt that she was born to teach and motivate others to reach their fullest potential.

If you were to ask Meaghan what she loves most about her job, she would say this – "I to love help people and businesses thrive." Meaghan will continue to build on the ideals of what GEMINI has embodied over the last 40 plus years and will continue to fearlessly move GEMINI forward.


We take a positive, caring and playful approach to supporting and empowering students.

We use modelling and fitness as a vehicle to teach students about themselves, to set goals, live with purpose, build confidence and be supportive of each other.

Offering weekly and summer camp programs, the Academy takes a non-clinical and holistic approach to self development.